About
Us
We Pentagon Lubricants a customer caring and relation building organisation manufacture the entire range of Industrial Lubricants, Automotive Lubricants, Greases, Marine Engine Oils and Speciality Lubricant products under the trade name - PENTAGON that deliver Quality, Reliability and Performance.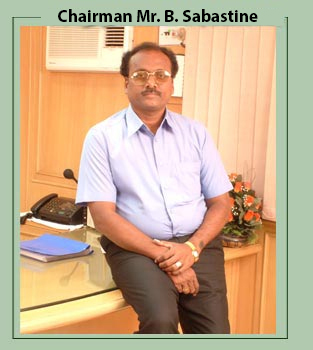 The manufacturing unit is equipped with a modern blending plant with a production capacity of 50 KL Lube Oil, 6 MT of Grease and 14 KL of Anti Freeze Coolant per day, commenced its production with the state of art technology during the year 1998 at Iyyappanthangal, Chennai.
All raw materials, intermediate and finished Lubricants are subjected to rigorous quality check at our inbound and well equipped Laboratory manned by experienced R & D personnel. They are also involved in the pursuit of continuous upgradation of the Lubricants and Specialities and in developing new products required for Modern Automobiles, Commercial Vehicles, Utilities, Power Plants, Earth Moving Equipments and Industrial Machinery as per the specific requirement of the customers.
Our products confirm to the International & Indian Standards viz. API, SAE, BIS, ASTM, JIS, ASLE, AGMA, NLGI etc.,
Our Office
Complex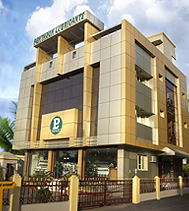 Our Office Complex at Tambaram
As a manufacturer cum marketing company the benefits accruing out of Modvat, CT3 Form, Form XVII, 'C' Form and all other eligible concessions offered & approved by both Central & State Governments are being fully passed on to our valuable customers.
Our Motto & Aim has always been quality supply at a very competitive and affordable price. As a highly focused direct sales business unit, we would endeavor to raise up to the expectations of the industries, as well as the Lubricating Oil consumers to provide international quality products and services.
Marketing and Service Team
Our strong marketing, sales & technical team shall be privileged to render an equally prompt and quality service backed up by on time delivery through our own transport.